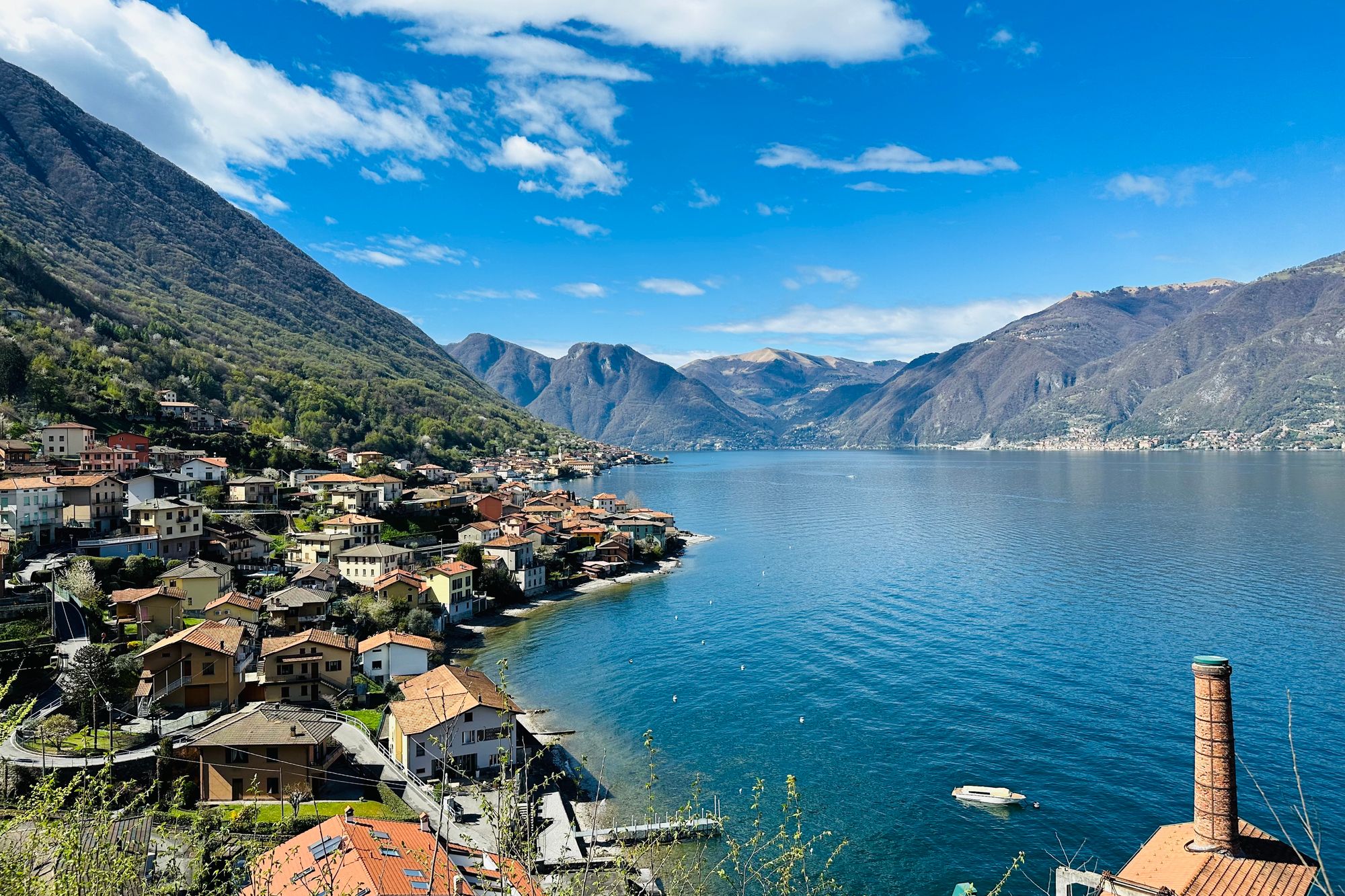 Lezzeno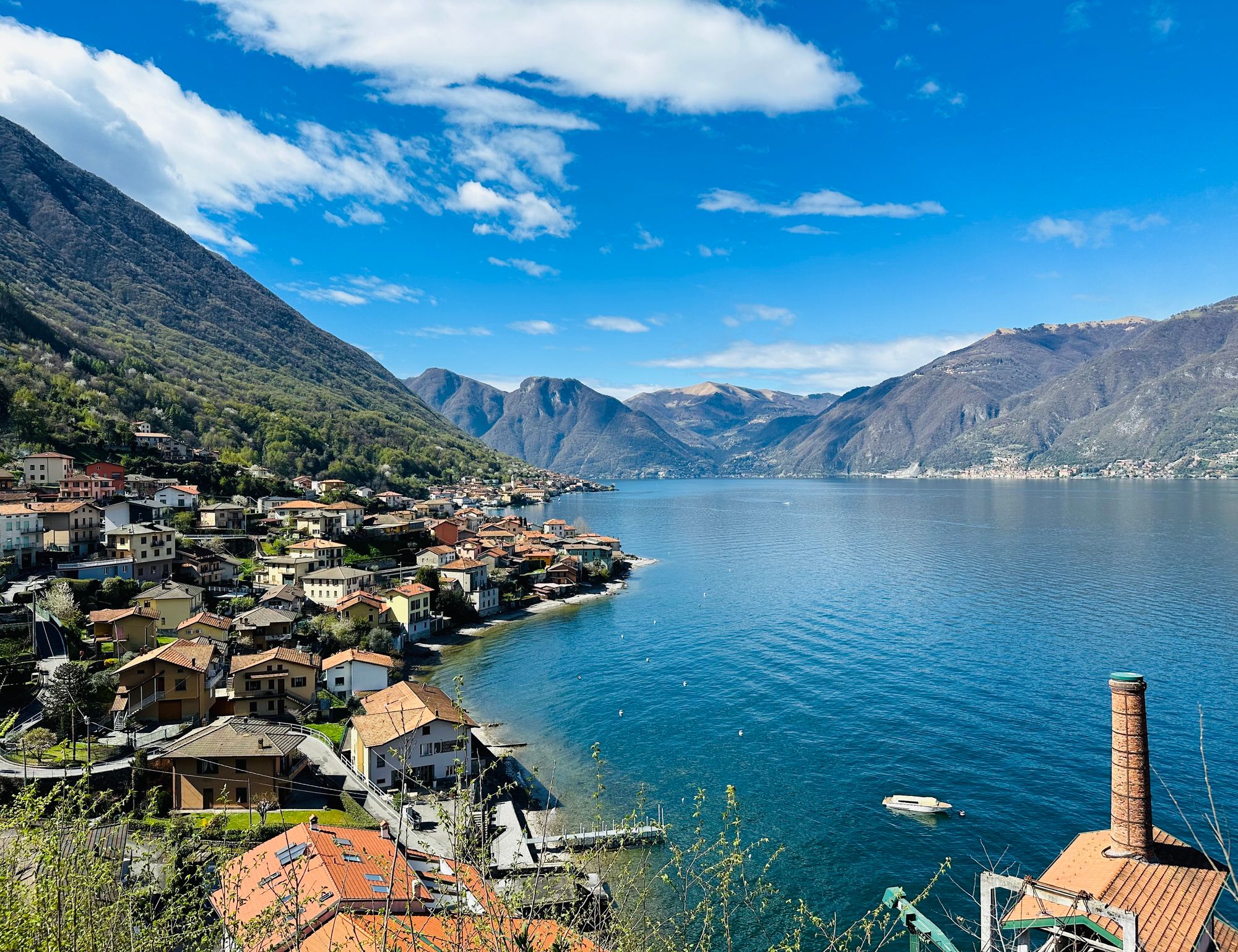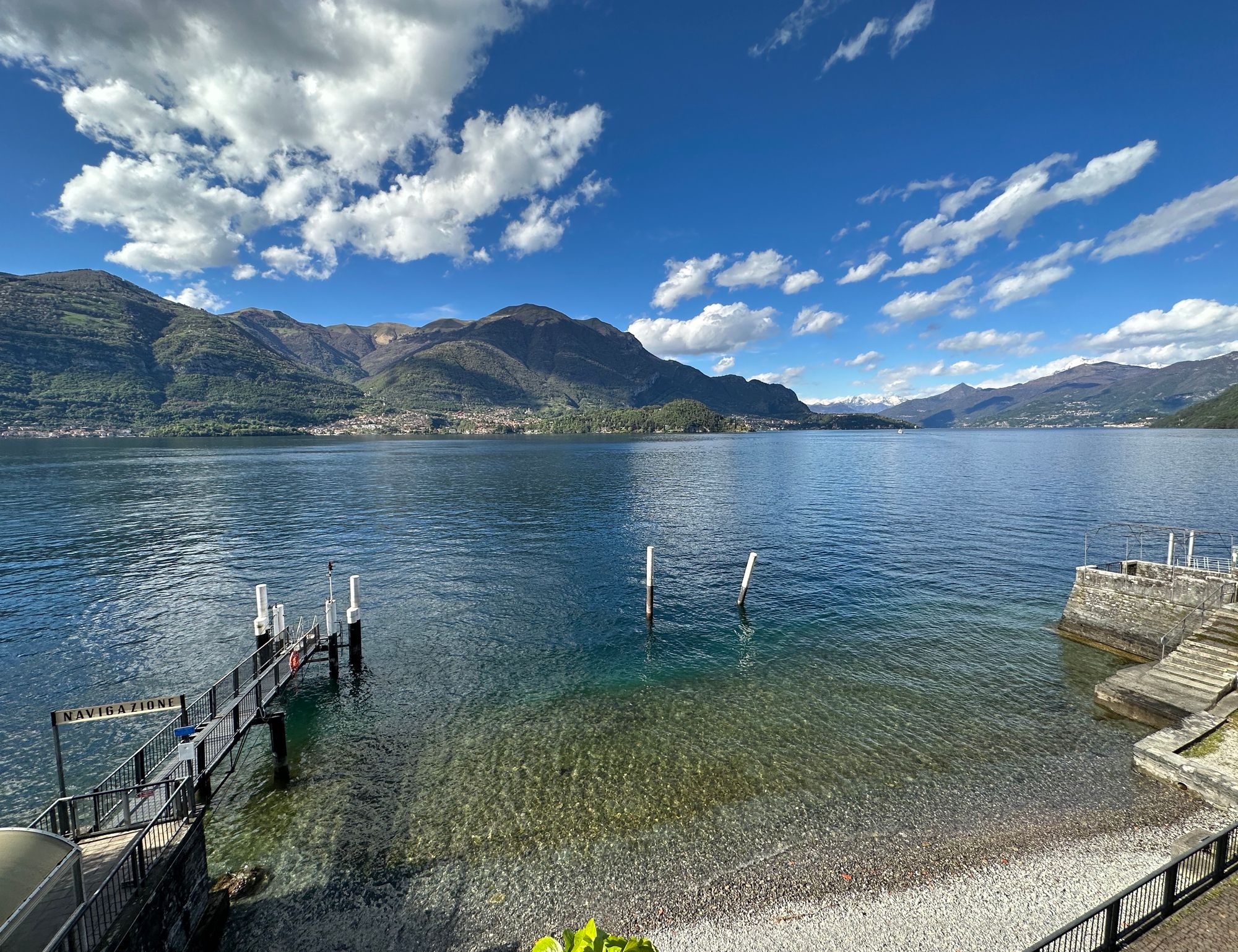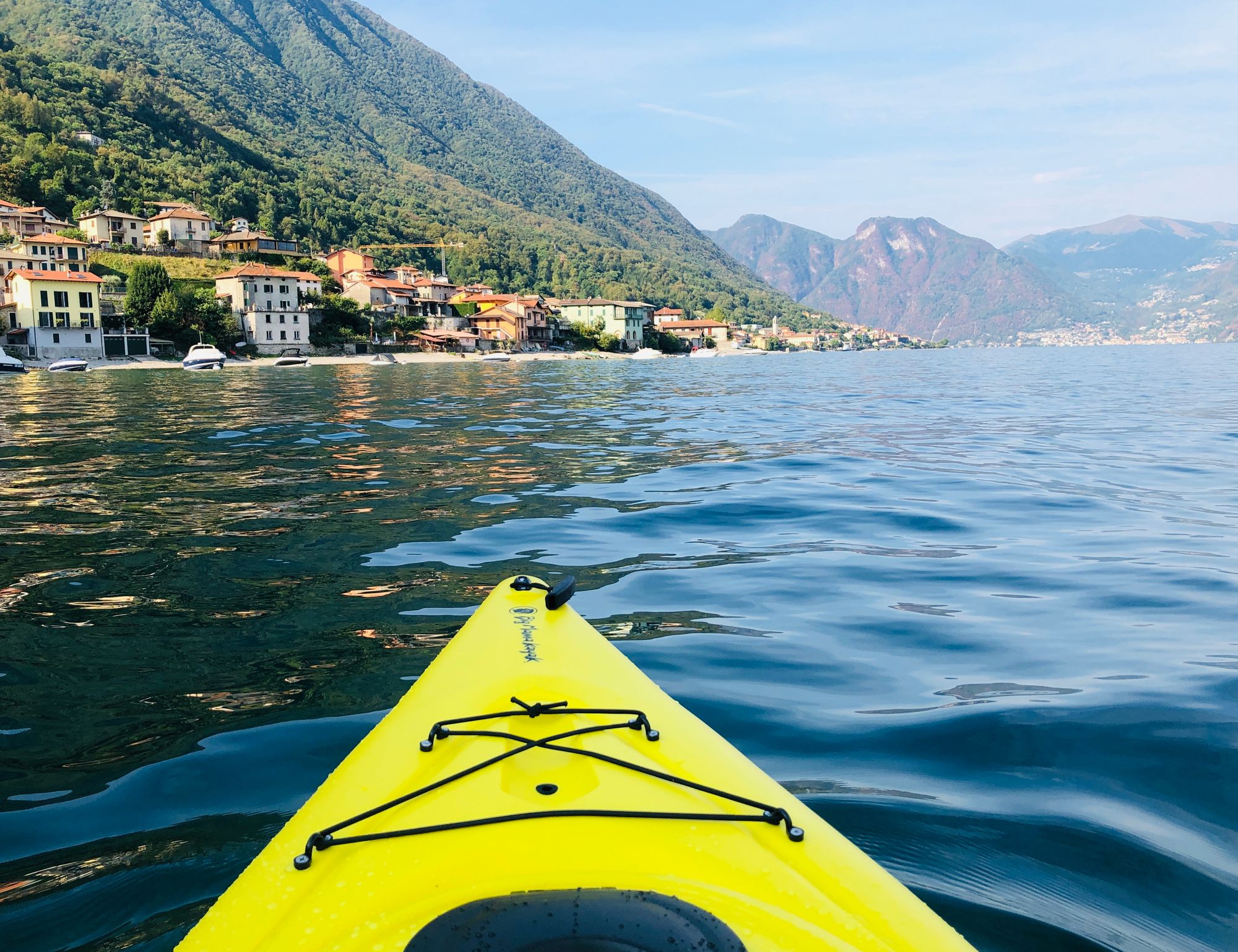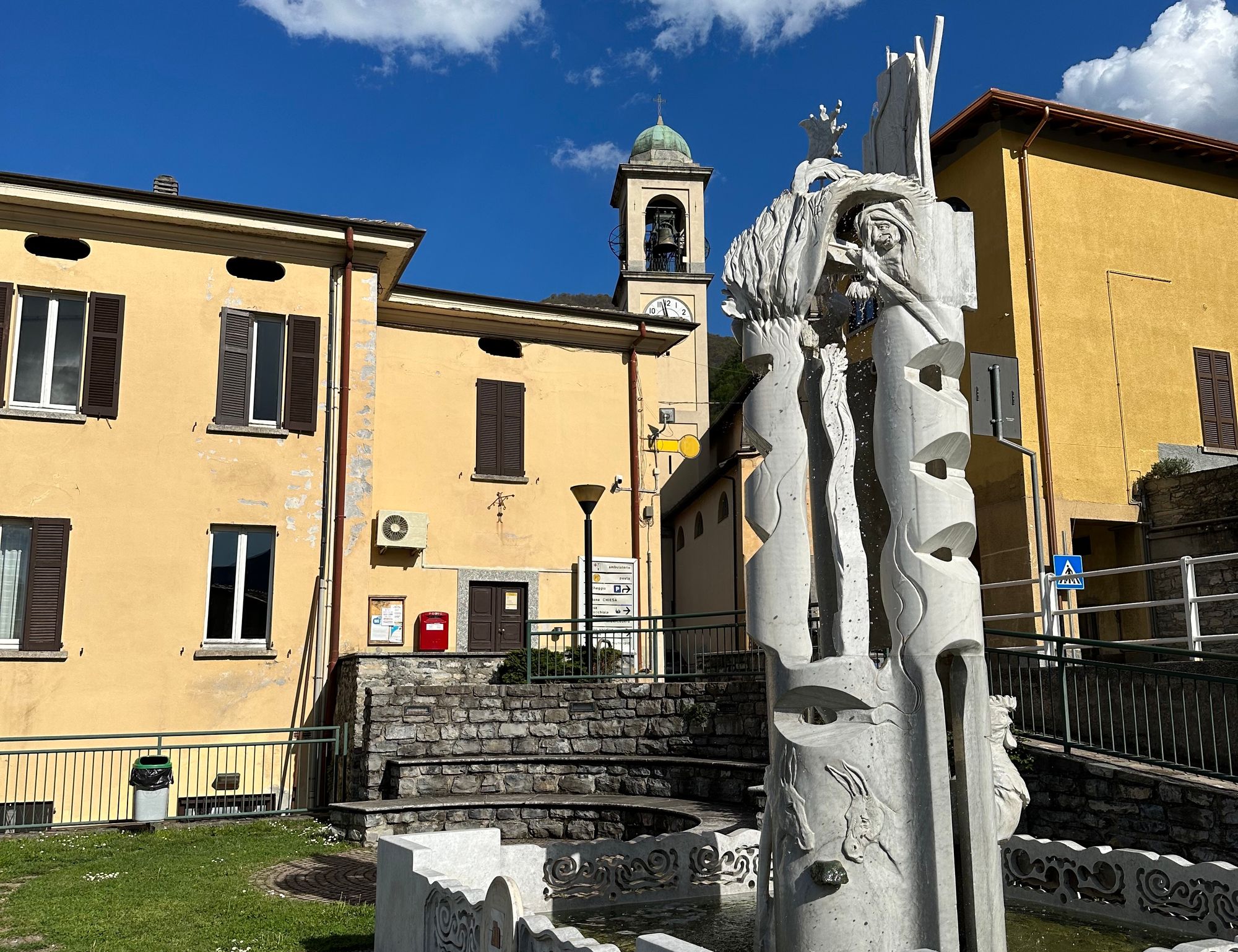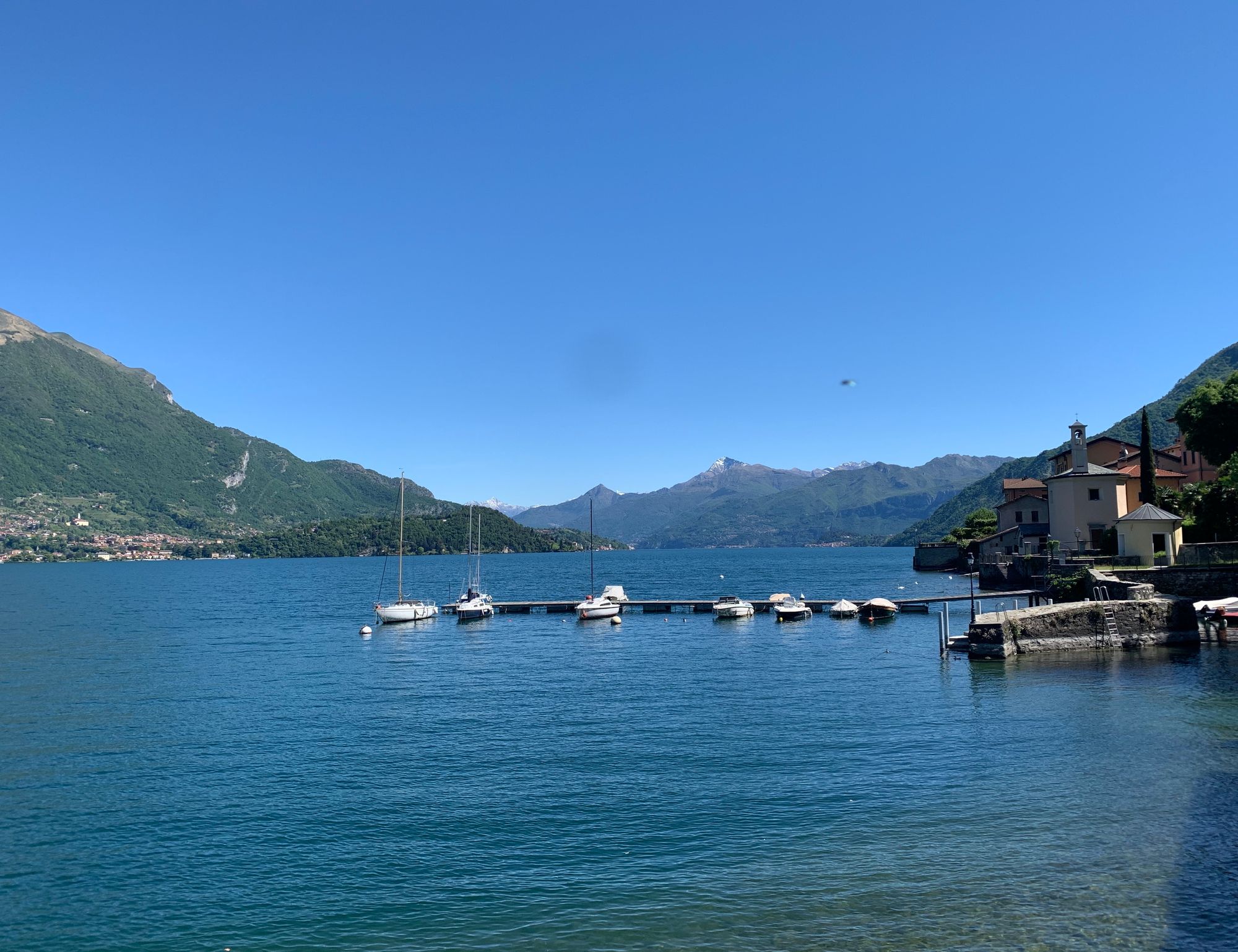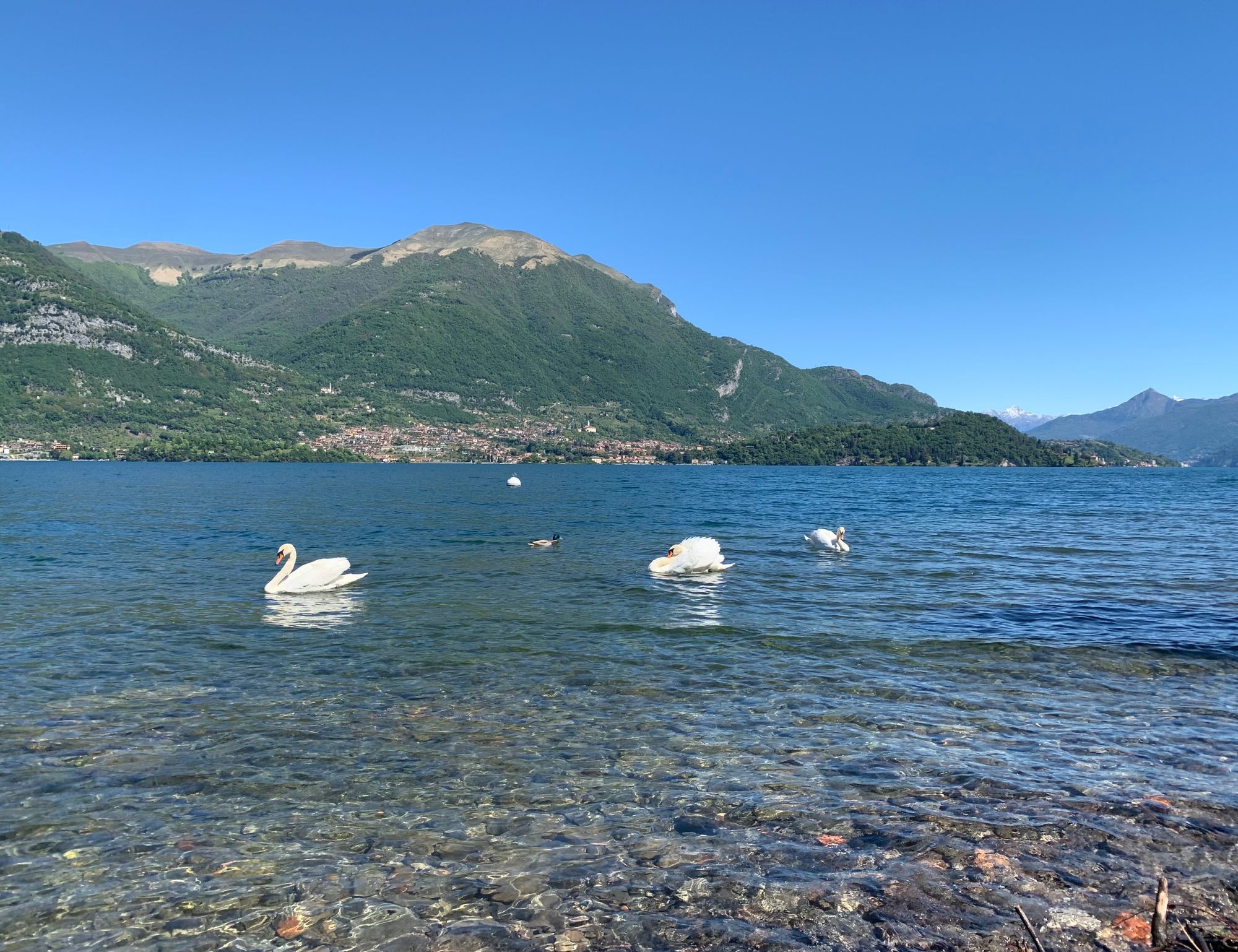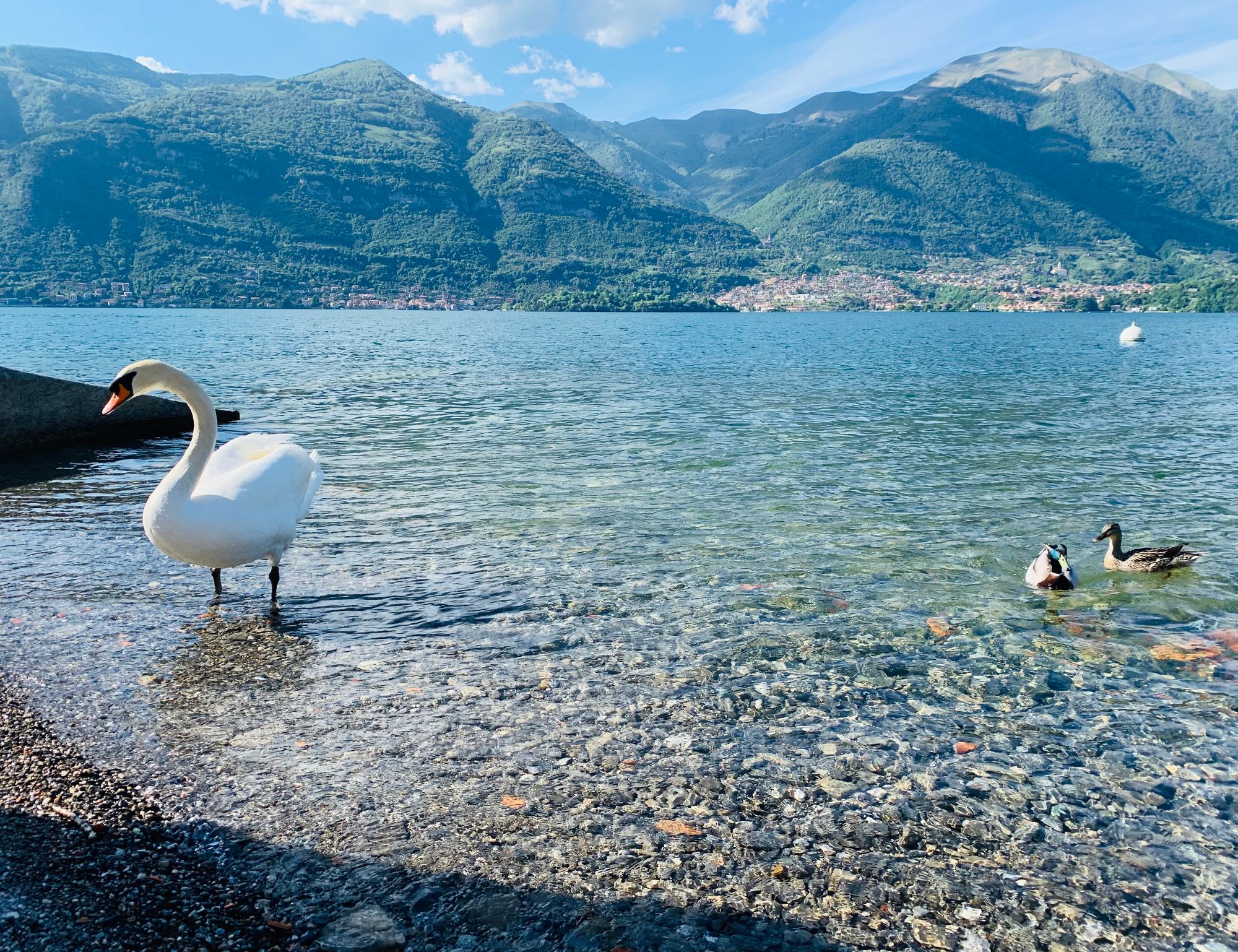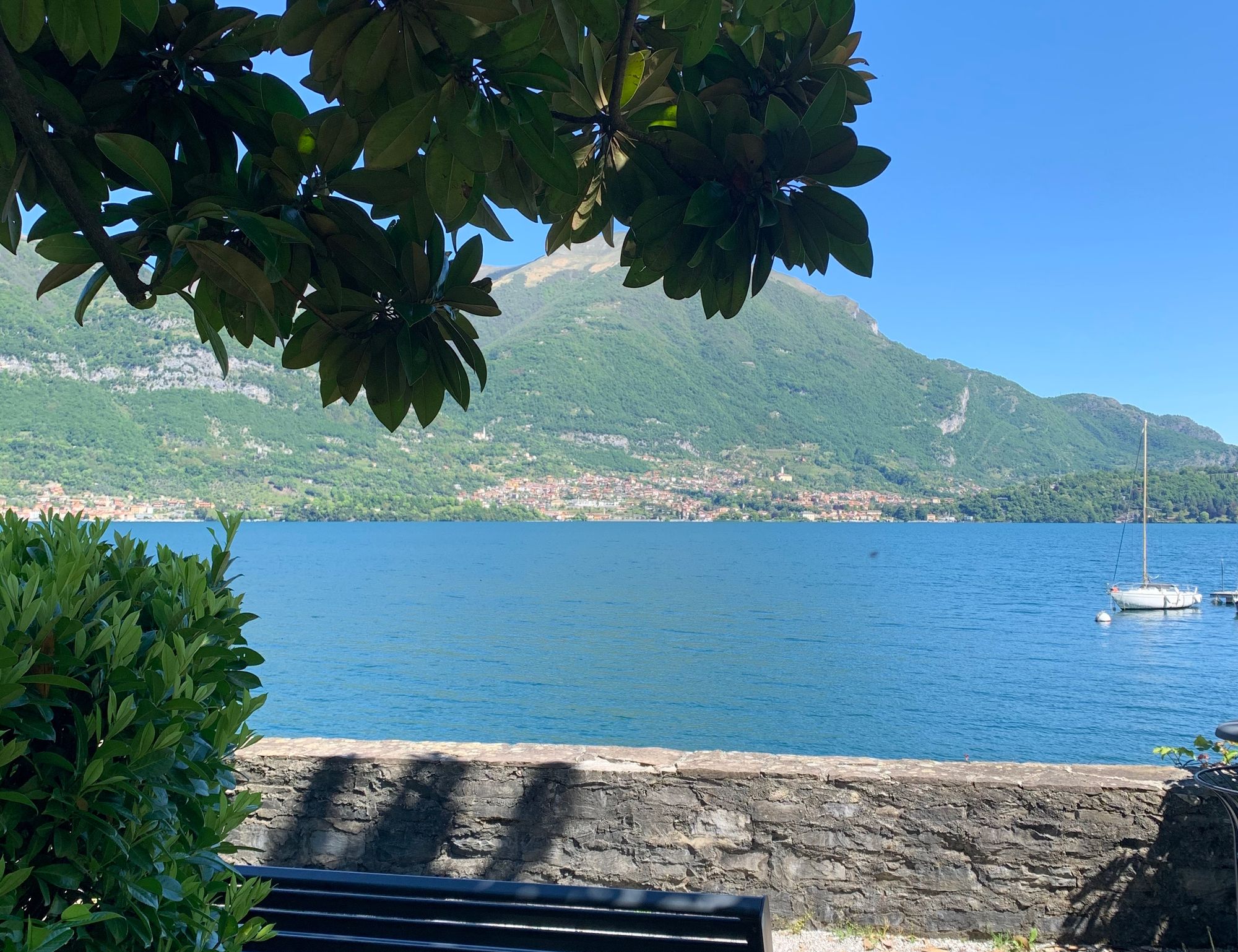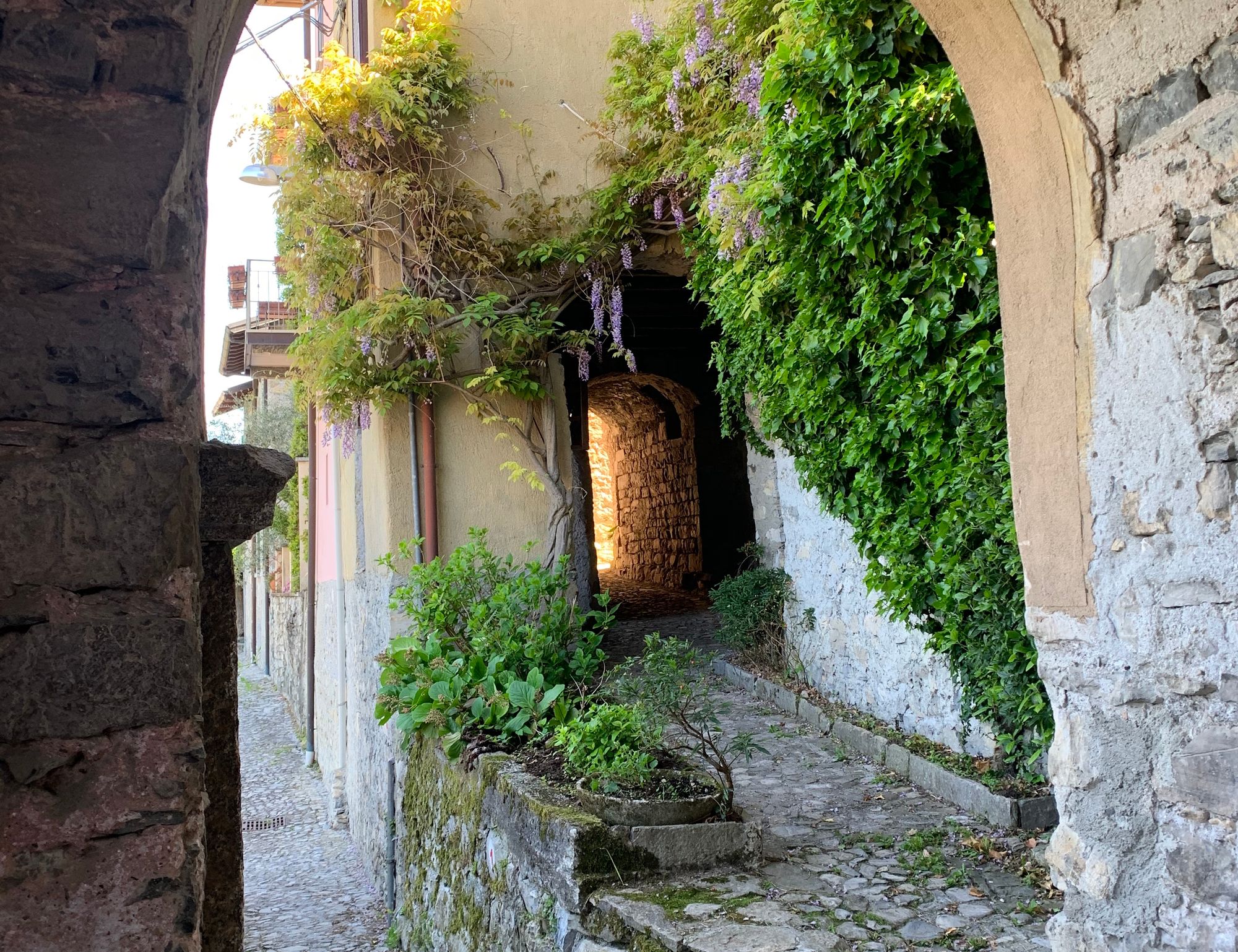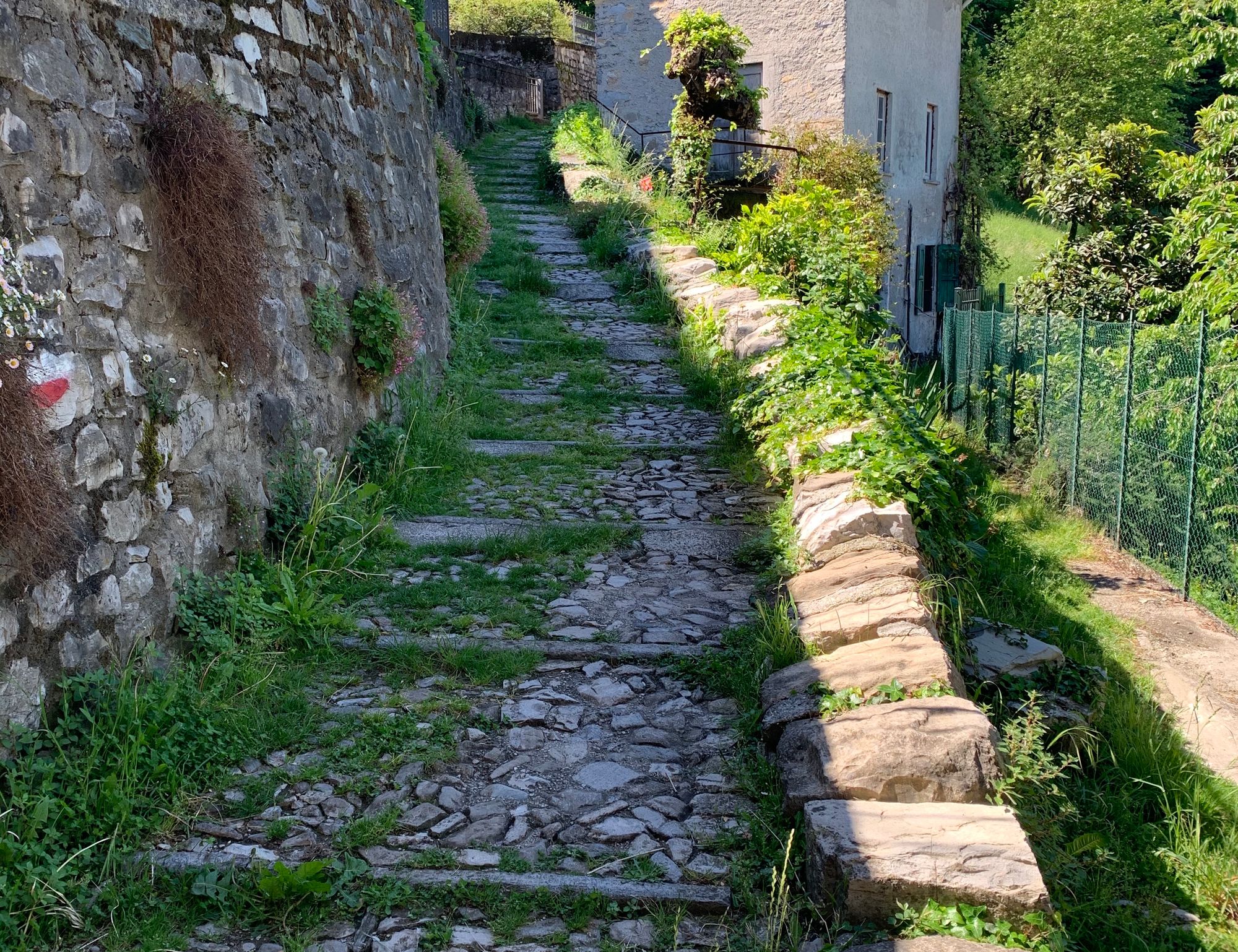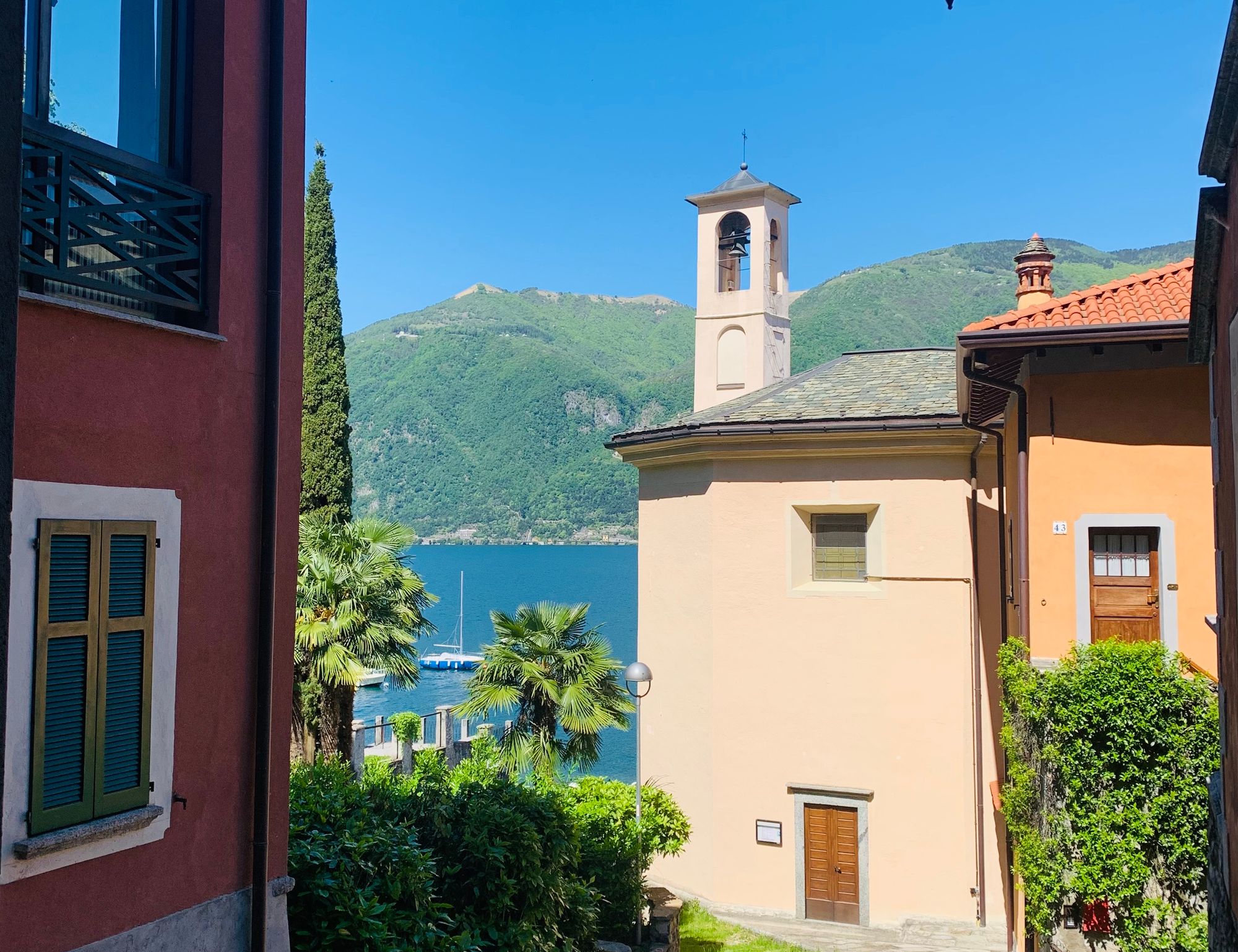 Lezzeno, Lake Como, Italy
Lezzeno is a charming and quiet village with a wonderful view of Lake Como.
It is made up of 17 hamlets and stretches over 7 km along the eastern shore of the lake, at the foot of Mount "San Primo".
WHAT TO DO in Lezzeno:
relax on the lake's shores, taking a dive in the fresh water;
hire a speedboat or canoe and explore the lake from the best perspective;
take a boat trip on the lake;
try your hand at water sports, such as wakeboarding or paddle boarding;
take short trekking trips along marked trails, such as the "Strada Regia" (an ancient route that will take you to the heart of Lezzeno), to admire architecture dating back to medieval times: the "Rozzo" tower;
visit the town's numerous religious architectures, such as the Church of Saints "Quirico and Giulitta", located right in the centre of the town, the Church of the "Madonna dei Ceppi", situated at the foot of the mountain, and the Church of "San Giuseppe", situated on the banks of the lake, in the hamlet of Pescaù;
appreciate the excellent lake fish in the restaurants present in the village, among the specialities: risotto with perch, missoltini with polenta, fillets of lake fish.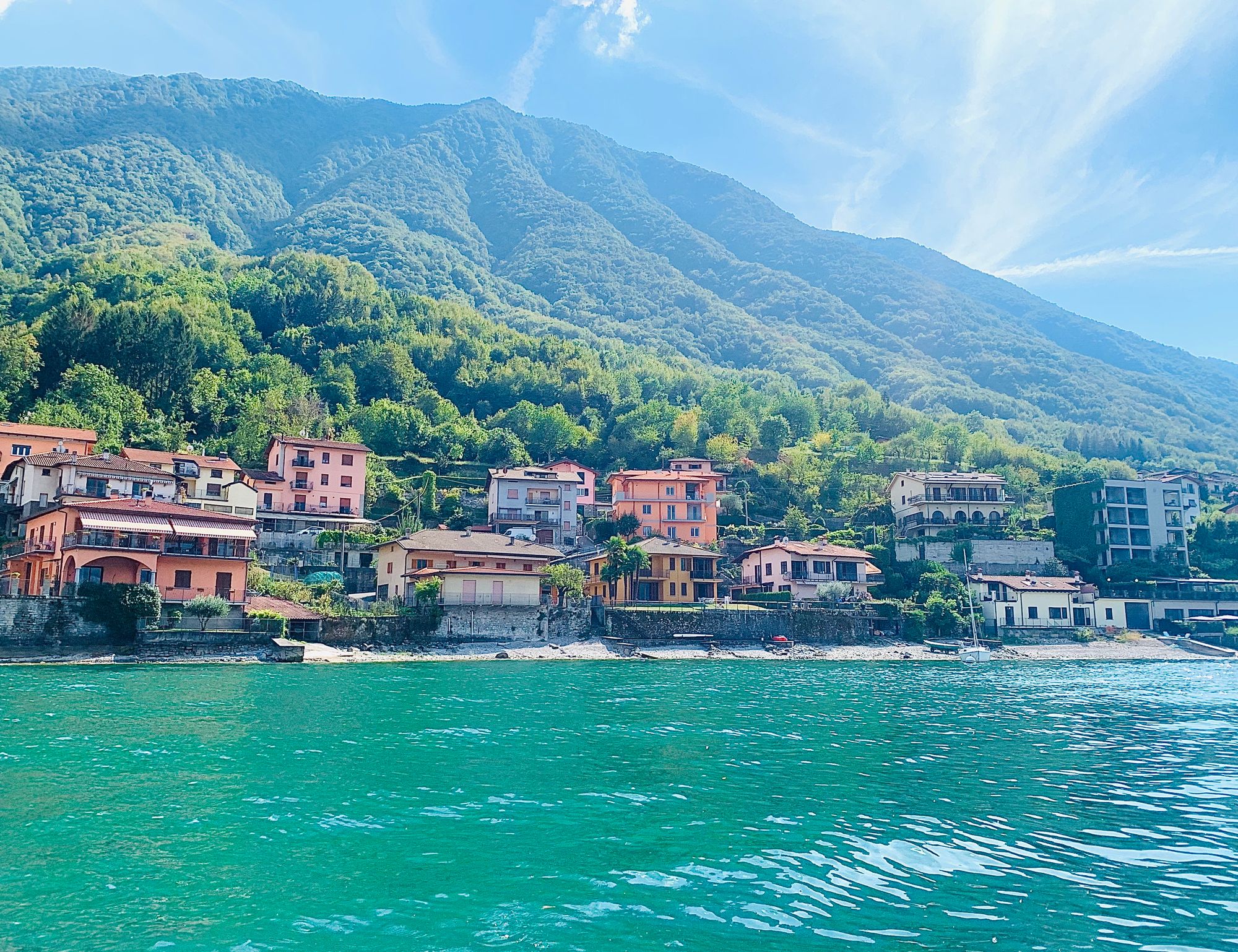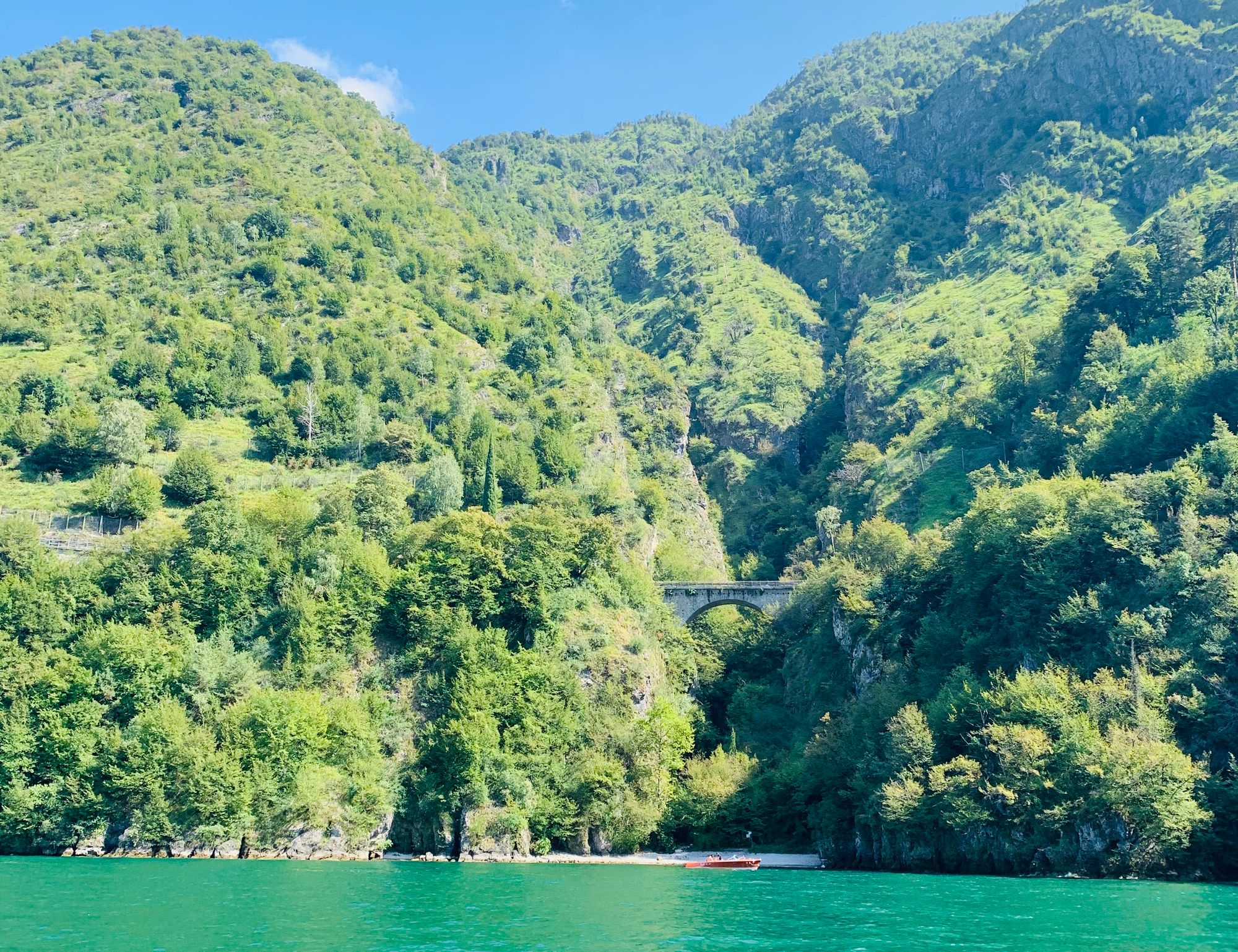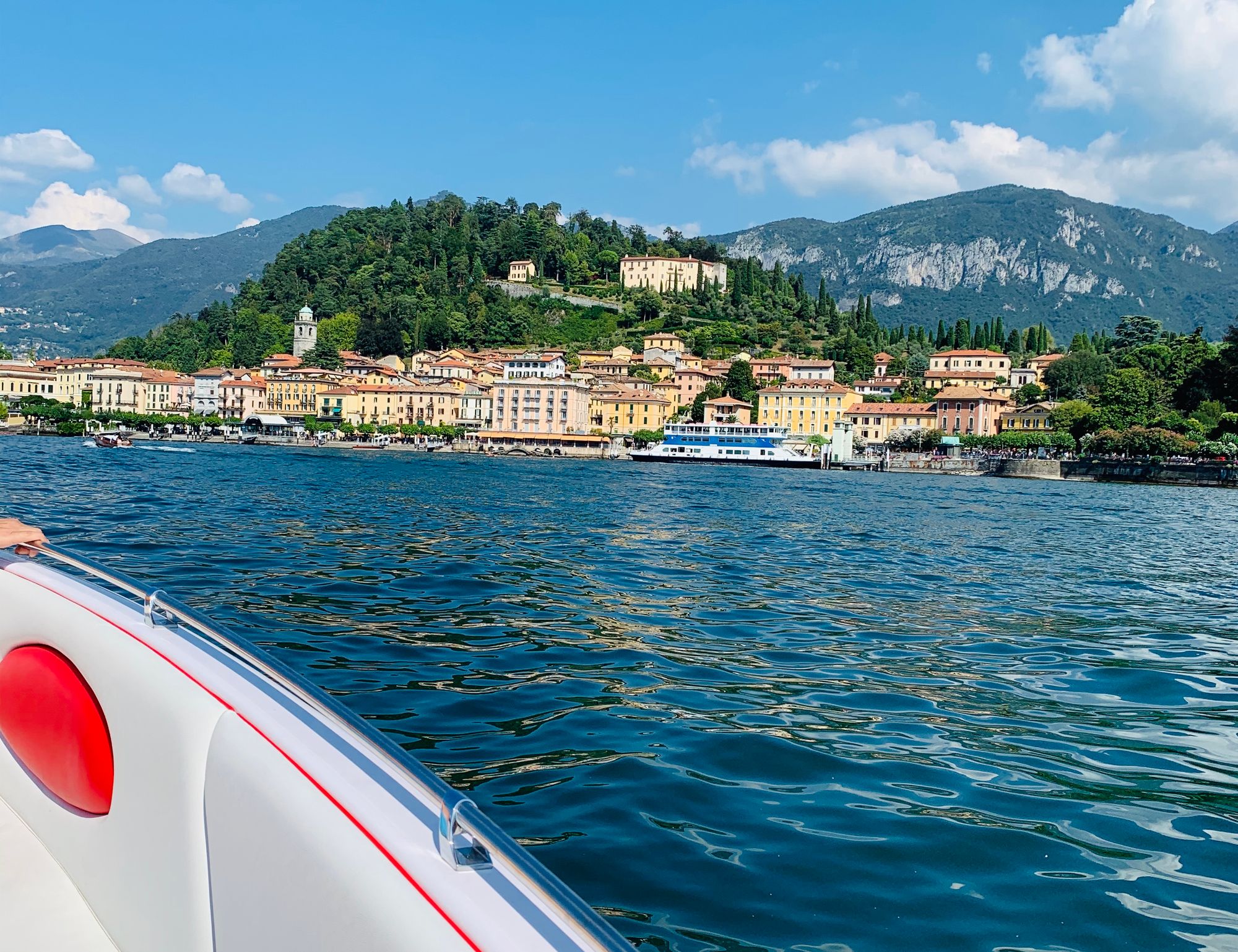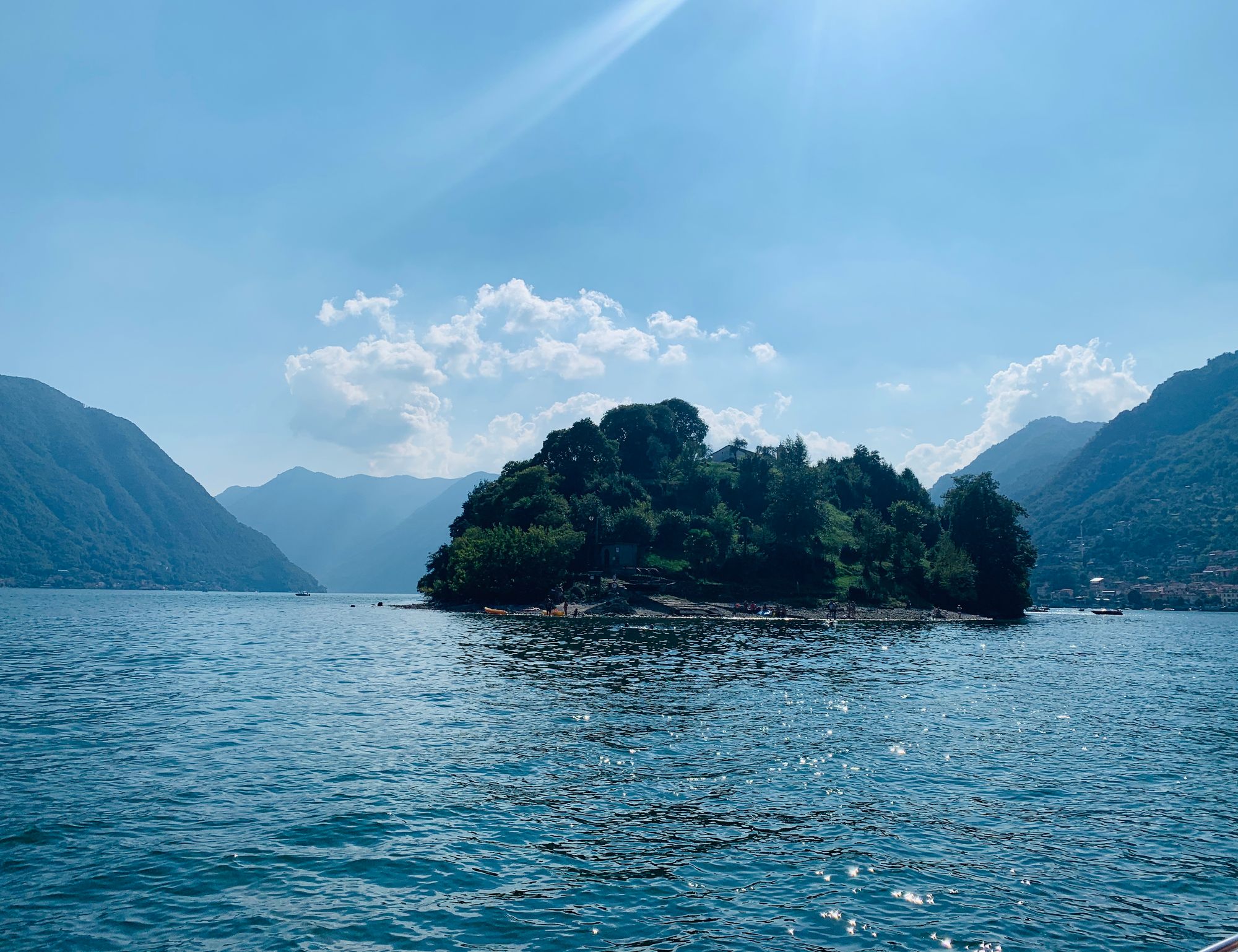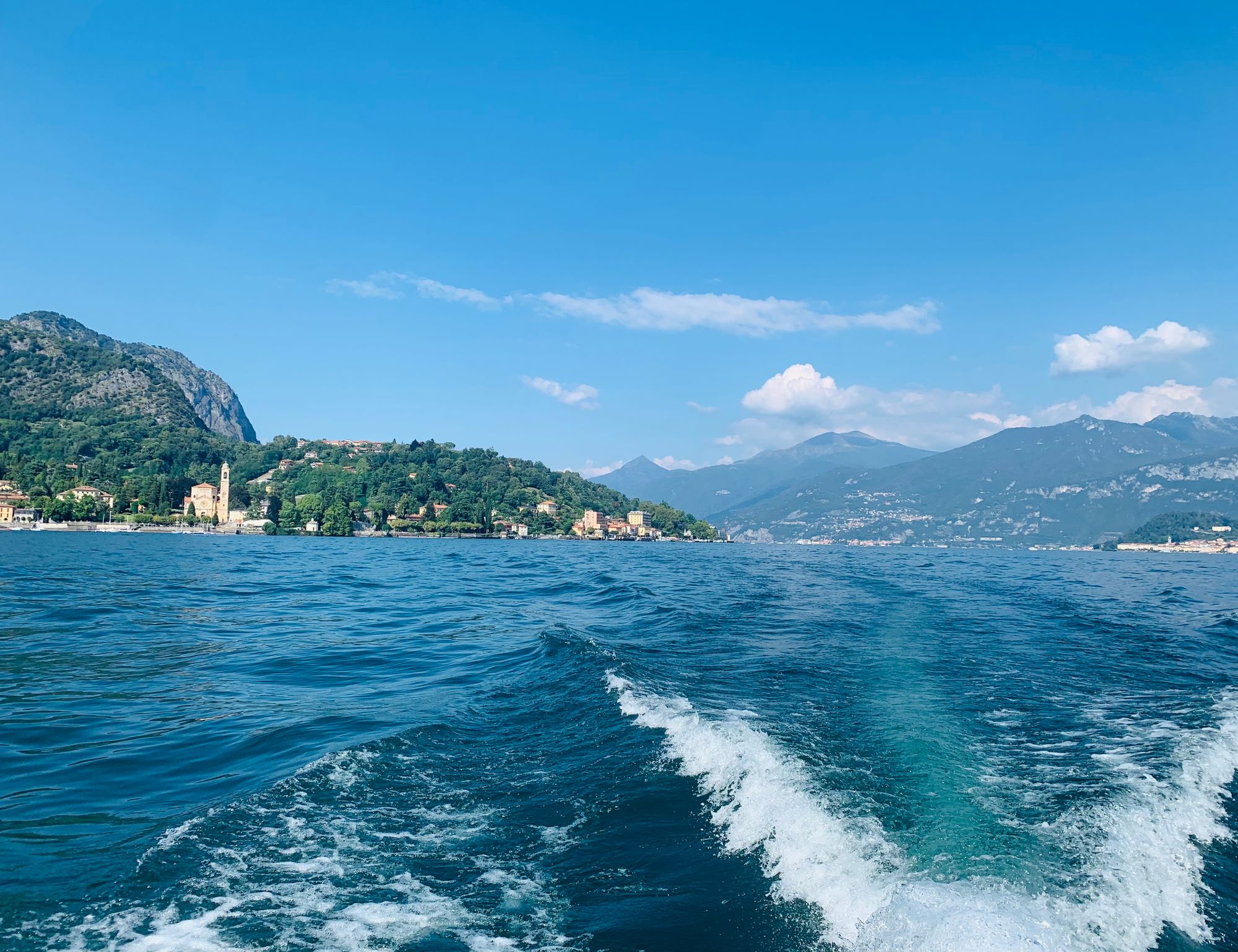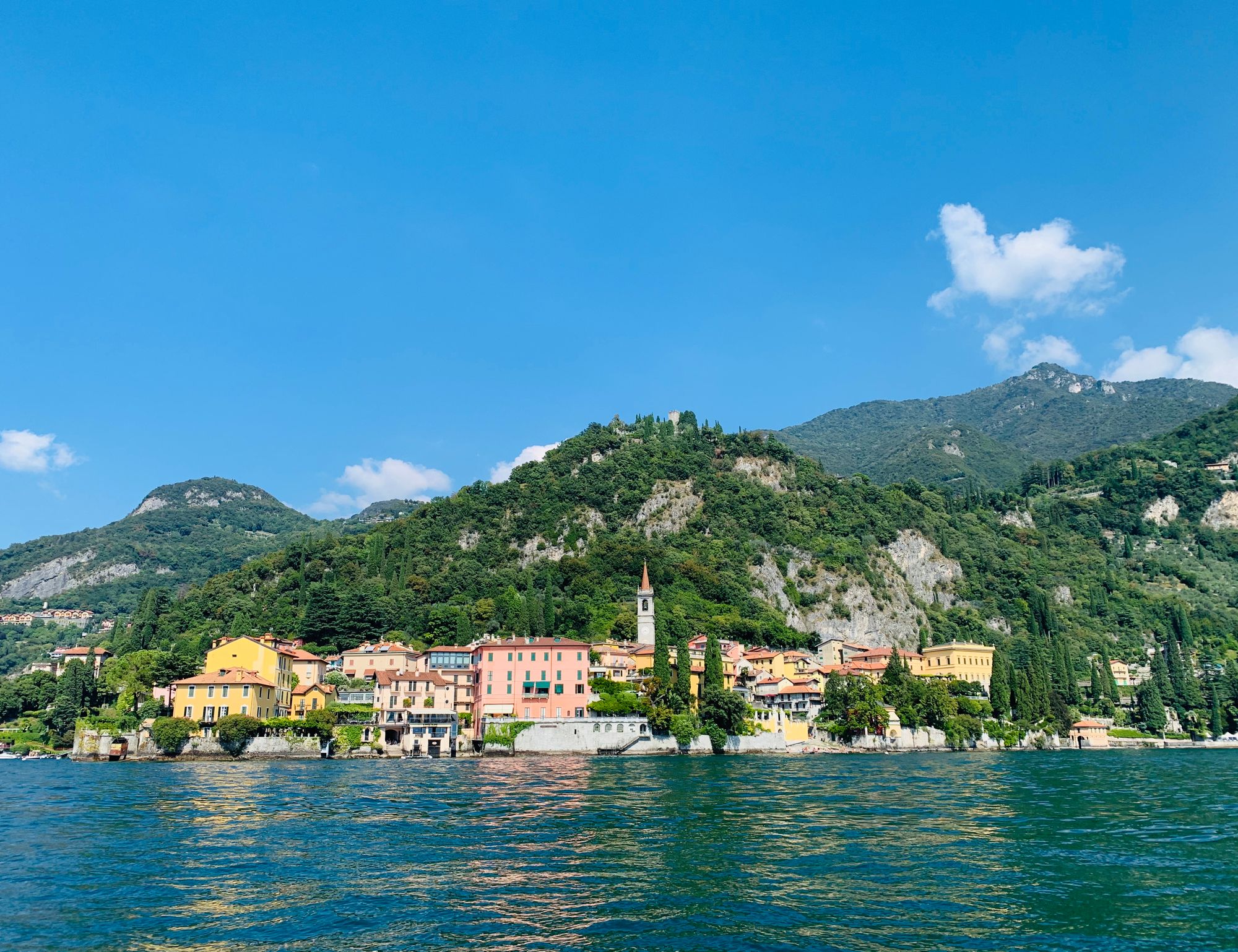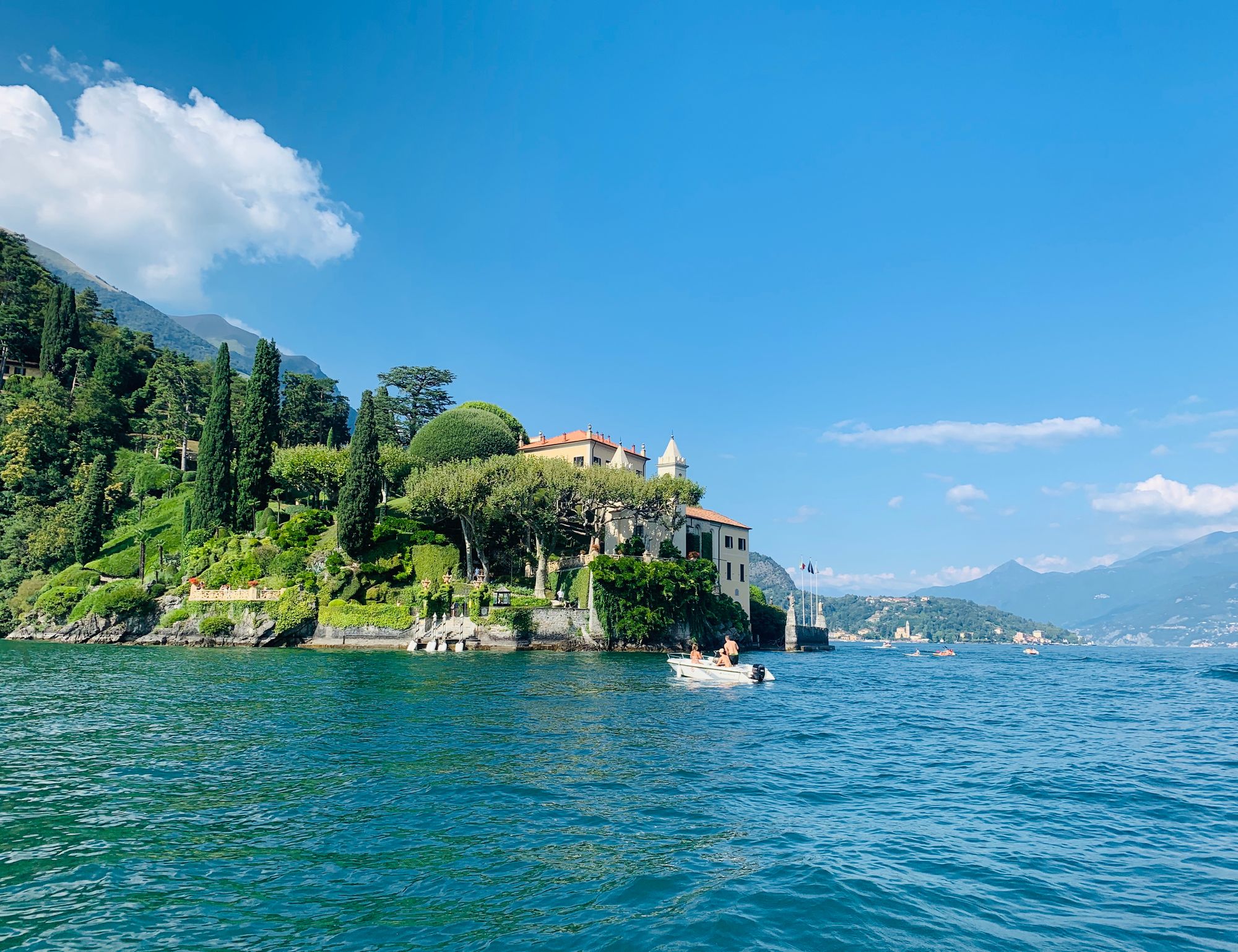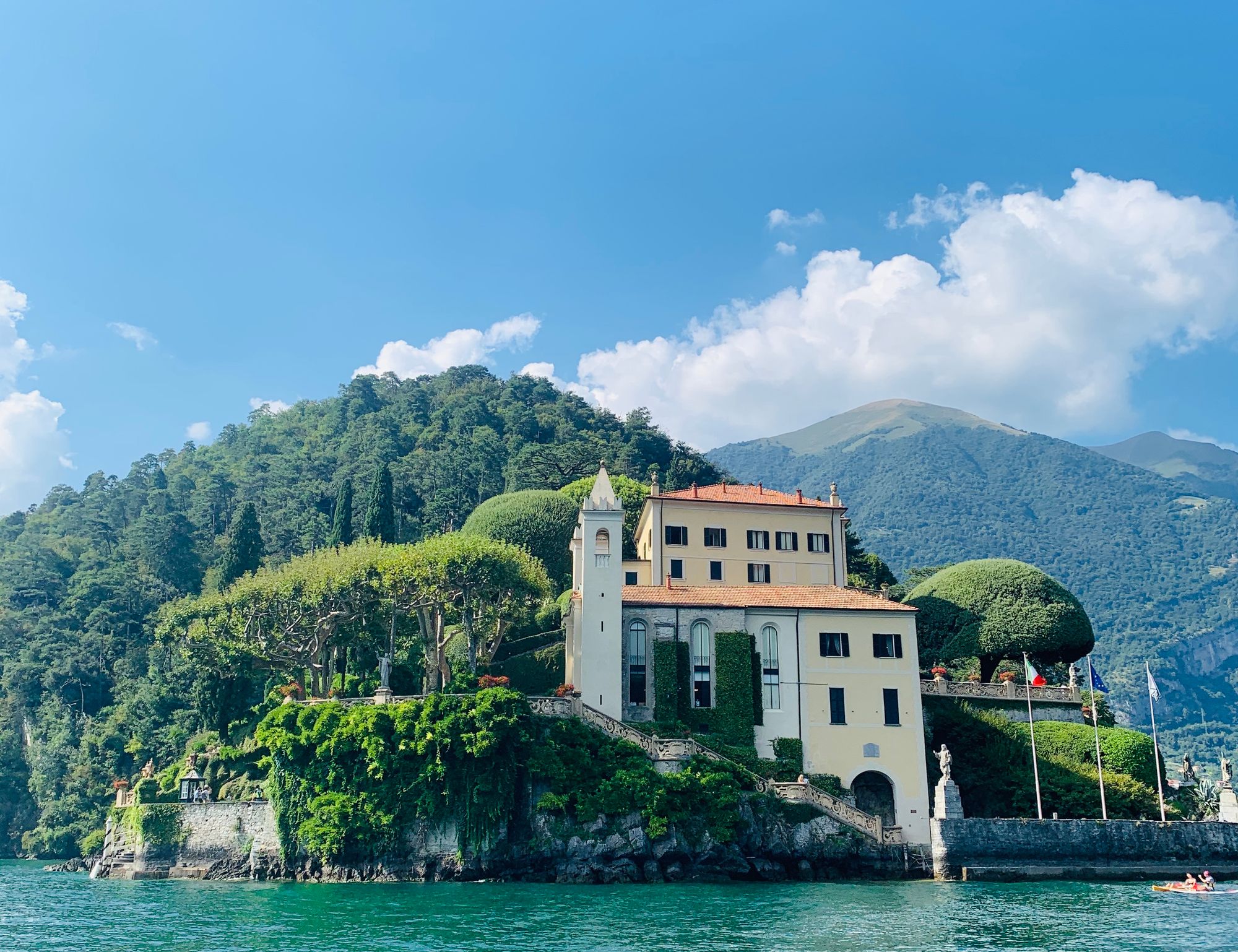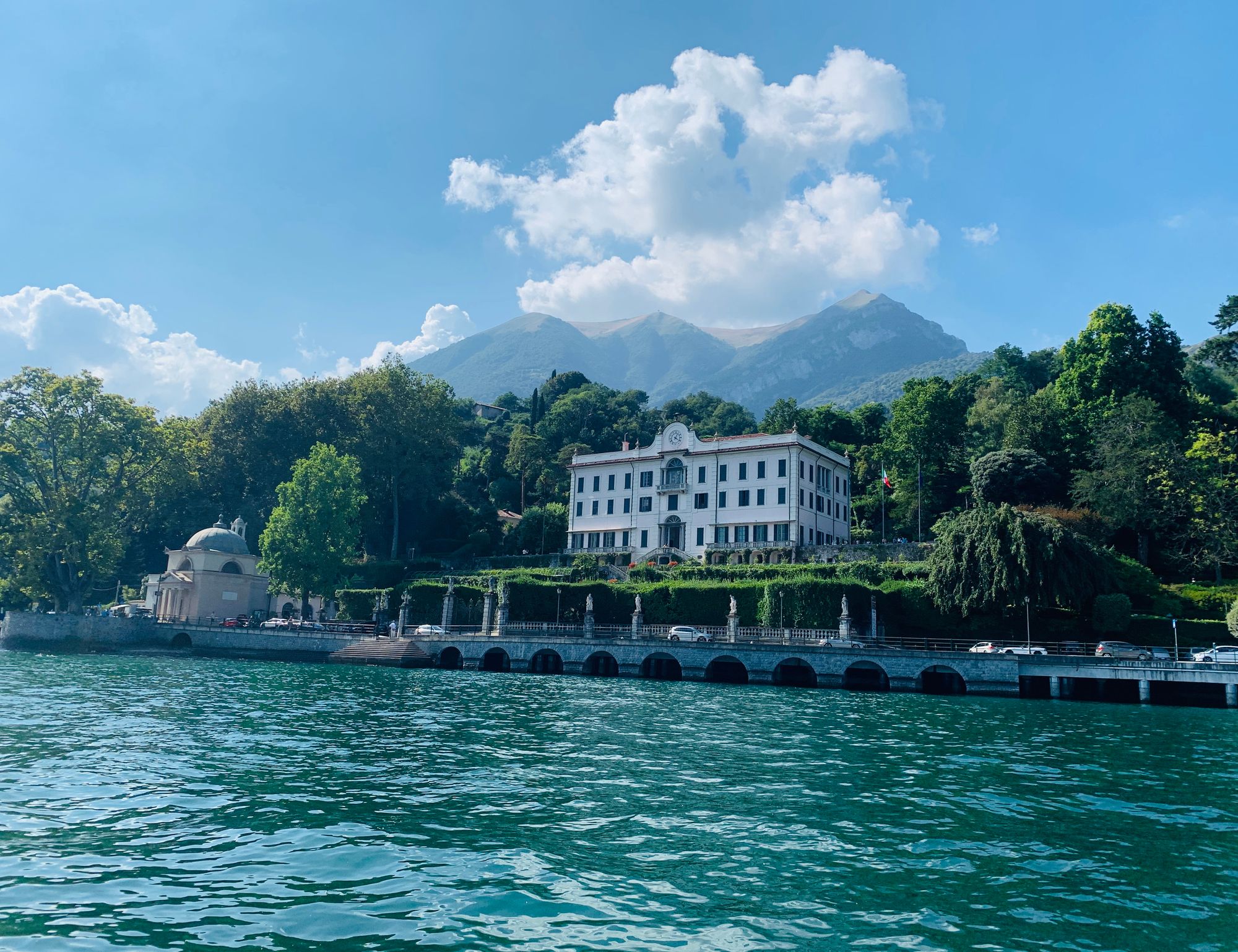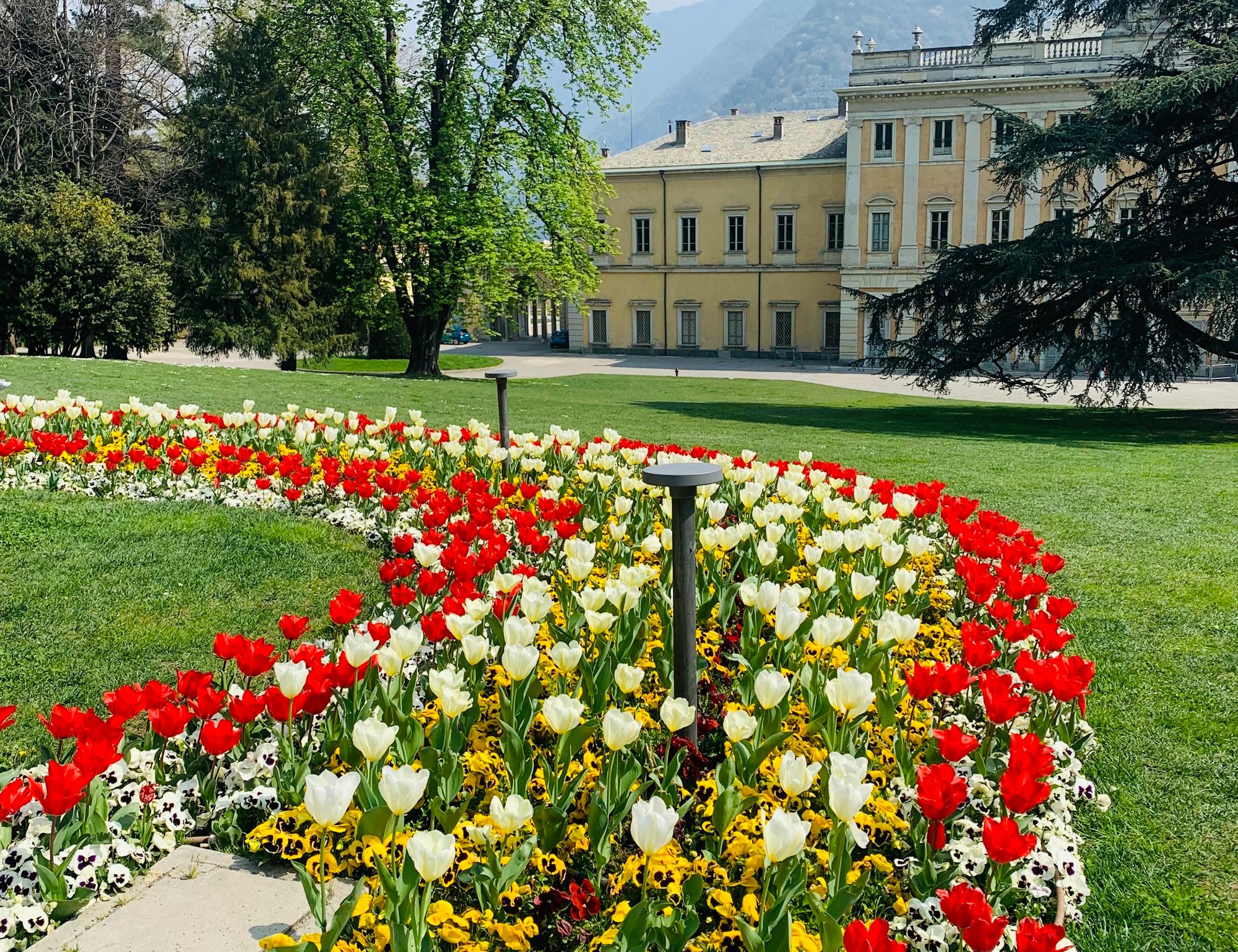 Surroundings
Lezzeno is a good starting point for visiting Lake Como, as it is only 7 km from the famous Bellagio and 24 km from the town of Como.
By boarding the boat, you can easily visit all the characteristic villages of Lake Como (to name but a few: Bellagio, Varenna, Menaggio, Torno) and the numerous sites of cultural interest: Villa Balbianello, Villa Carlotta, Villa Monastero, Villa Olmo, Villa Melzi d'Eril and many others.
Just in front of Lezzeno, clearly visible from Sosta sul Lago, you can admire the famous Isola (isle) Comacina, a fascinating and evocative place where every year, on the Sunday closest to 24th June, the traditional festival of San Giovanni takes place, with a fireworks display over the lake.